VIEW OUR COURSES
We have a large range of courses to fit all of your needs.
VIEW OUR COURSES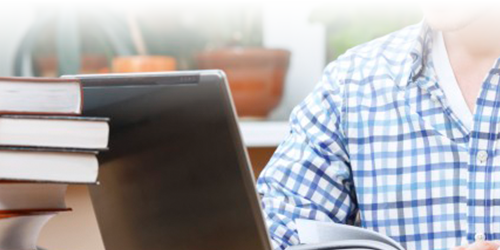 PARTNERSHIP WITH IRWIN'S SAFETY & INDUSTRIAL SERVICES
Champions Fire College is excited about our partnership with Irwin's Safety and Industrial Labour Services LTD for certification, accreditation, testing, and training for its NFPA 1140 Wildland Firefighting Program.
READY TO GET STARTED?
Start the registration process here.
REGISTER TODAY